Search forest industry jobs from all over the country by job title, career type and location. For more detailed search criteria, such as education level and language requirements, use Advanced Search. Register as a job seeker so we can match you with the right jobs as soon as they become available.
Choose a location
See the chart of the main cities & towns in each region here.

&nbsp VIEW ALL OF CANADA

&nbsp VIEWING ALL OF CANADA To refine your search, click or tap on the provinces or regions to be searched.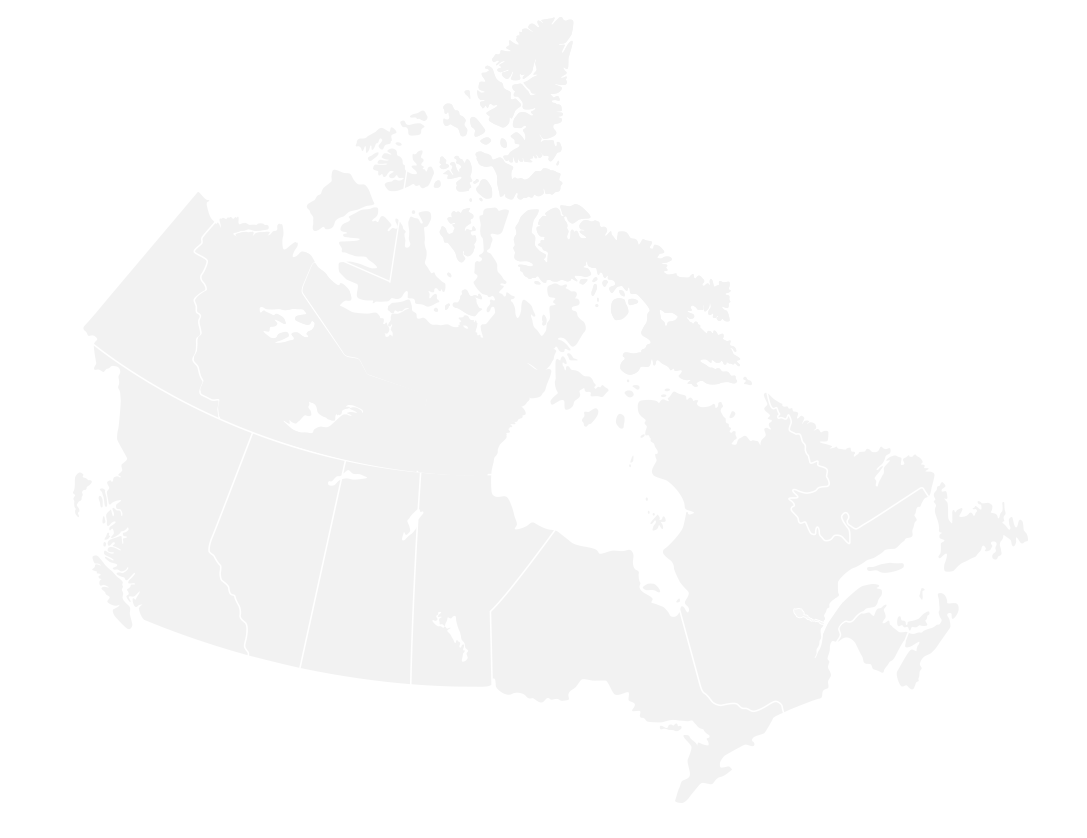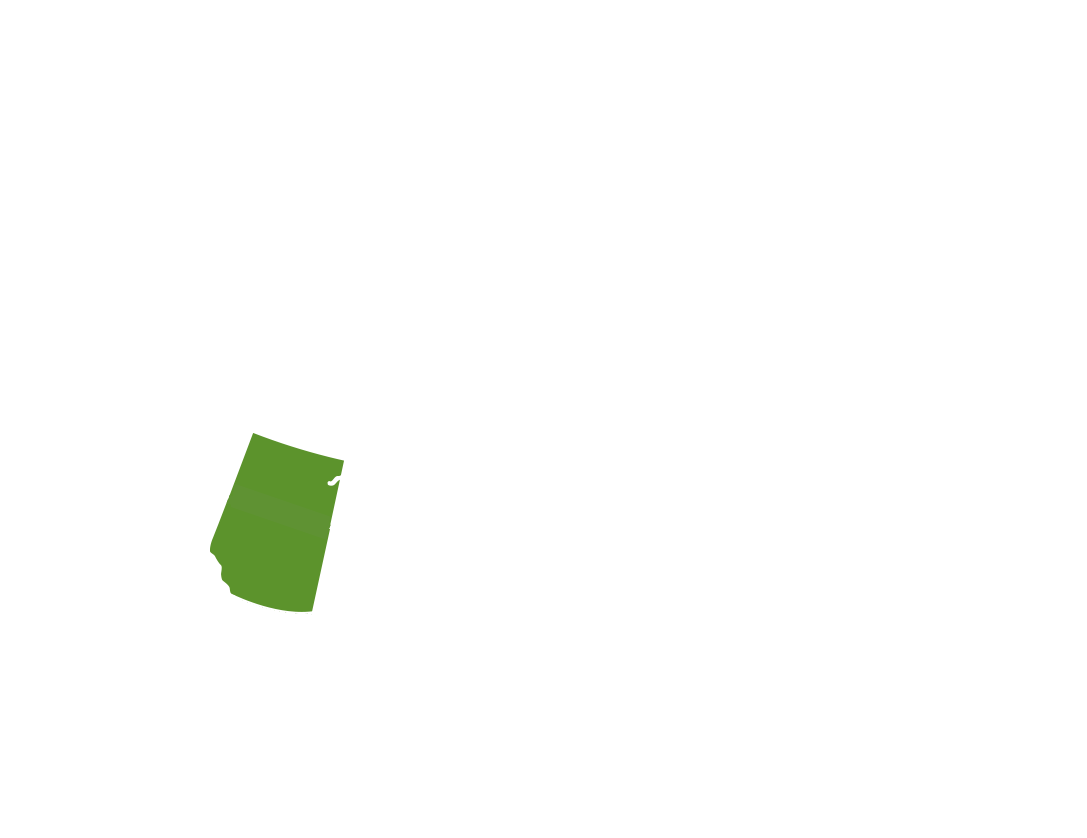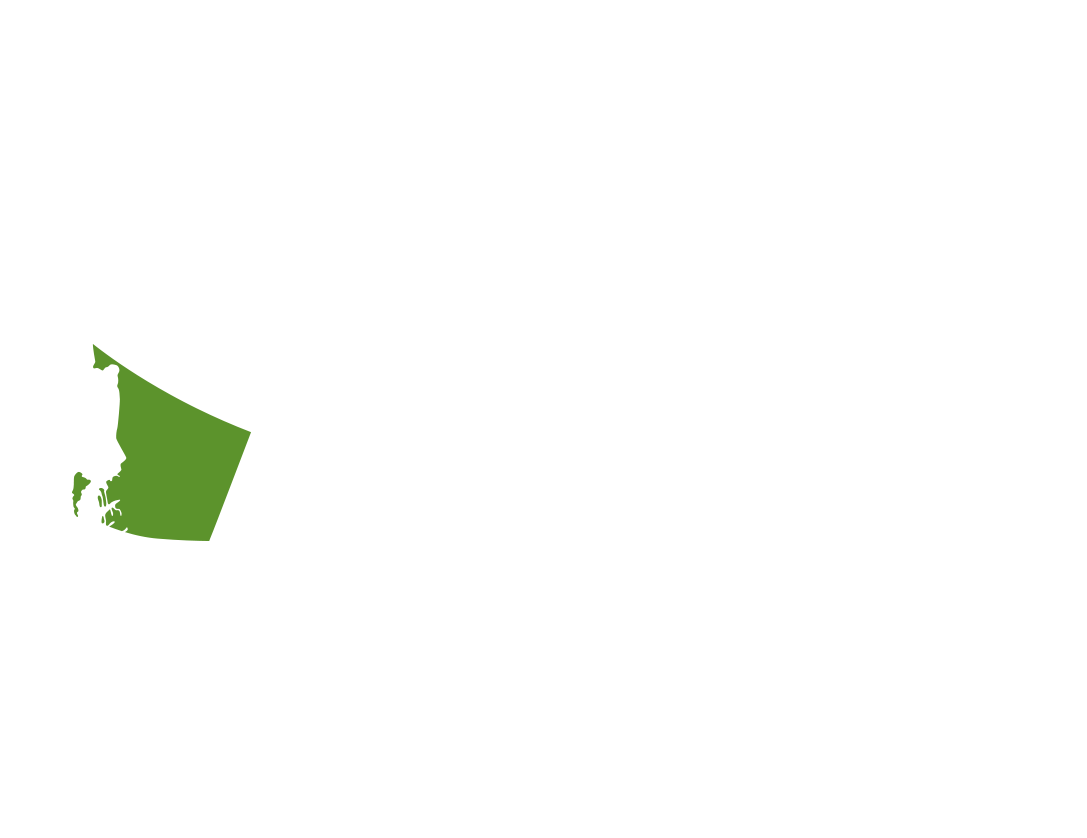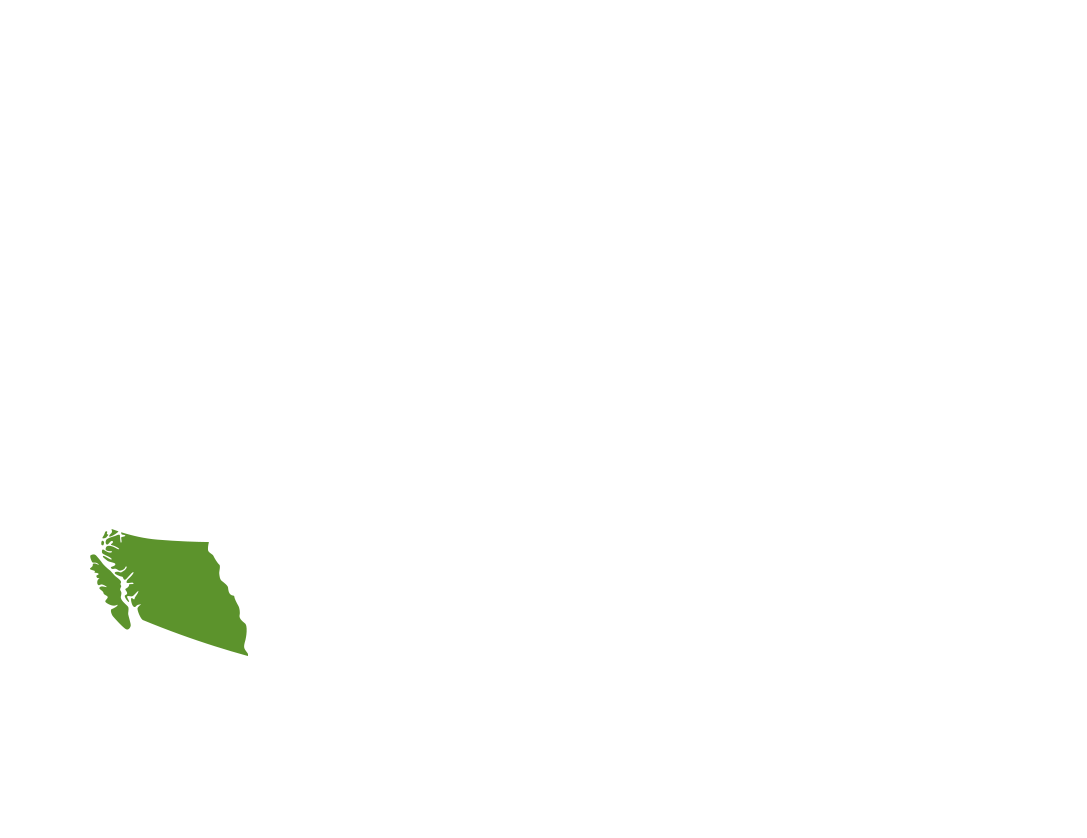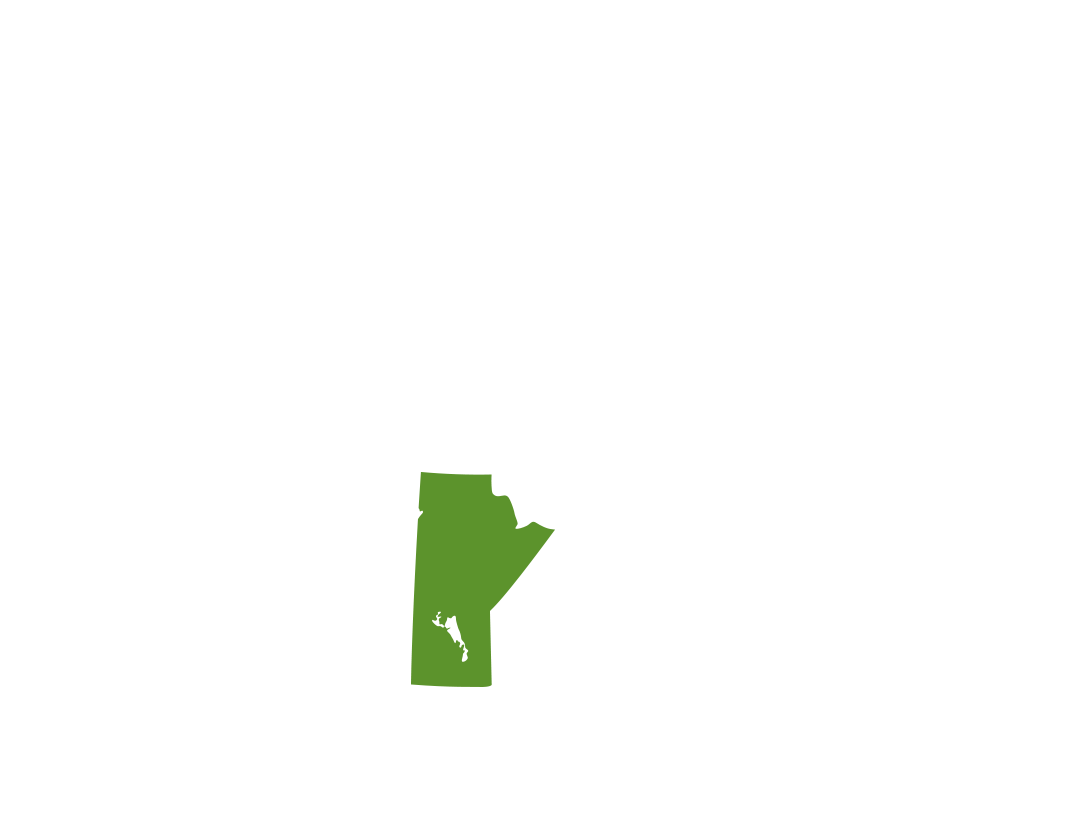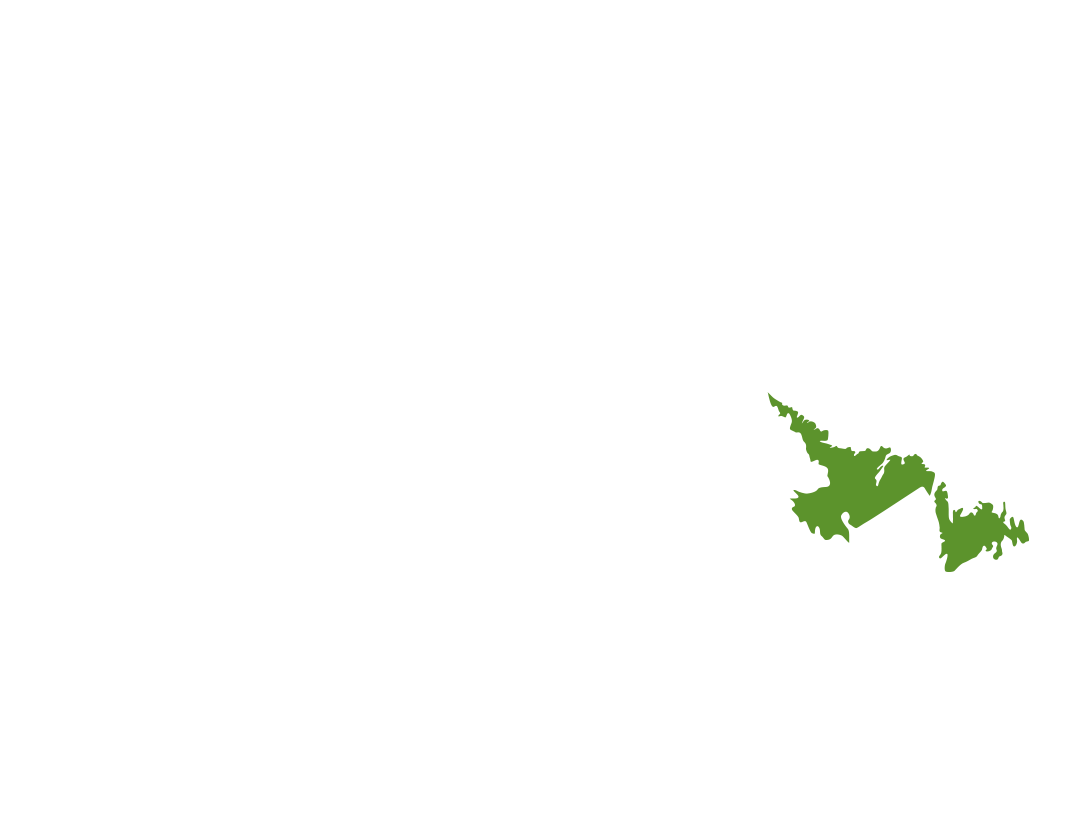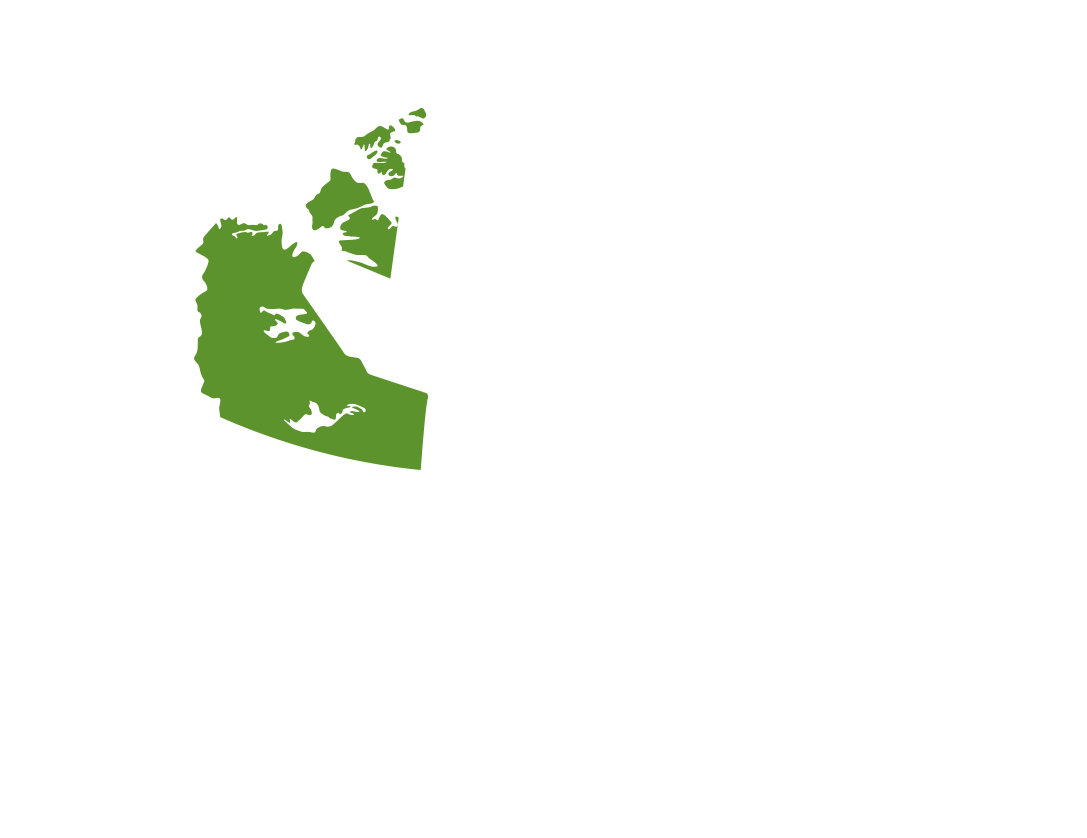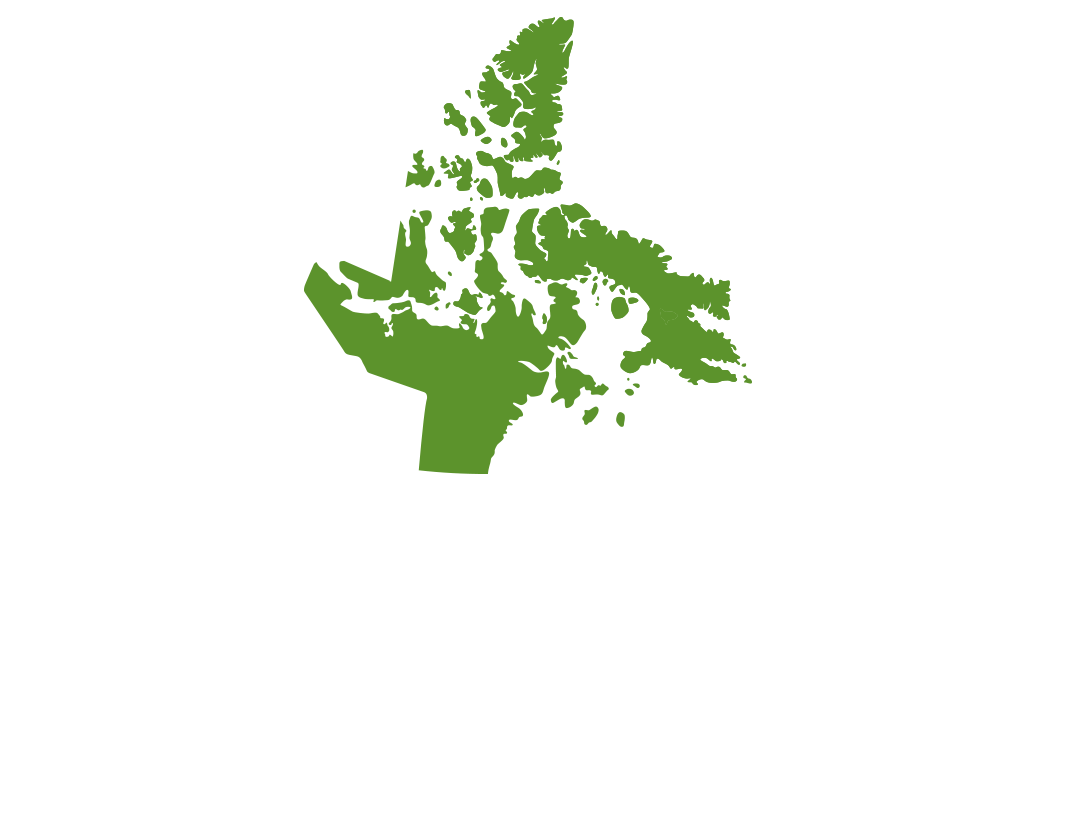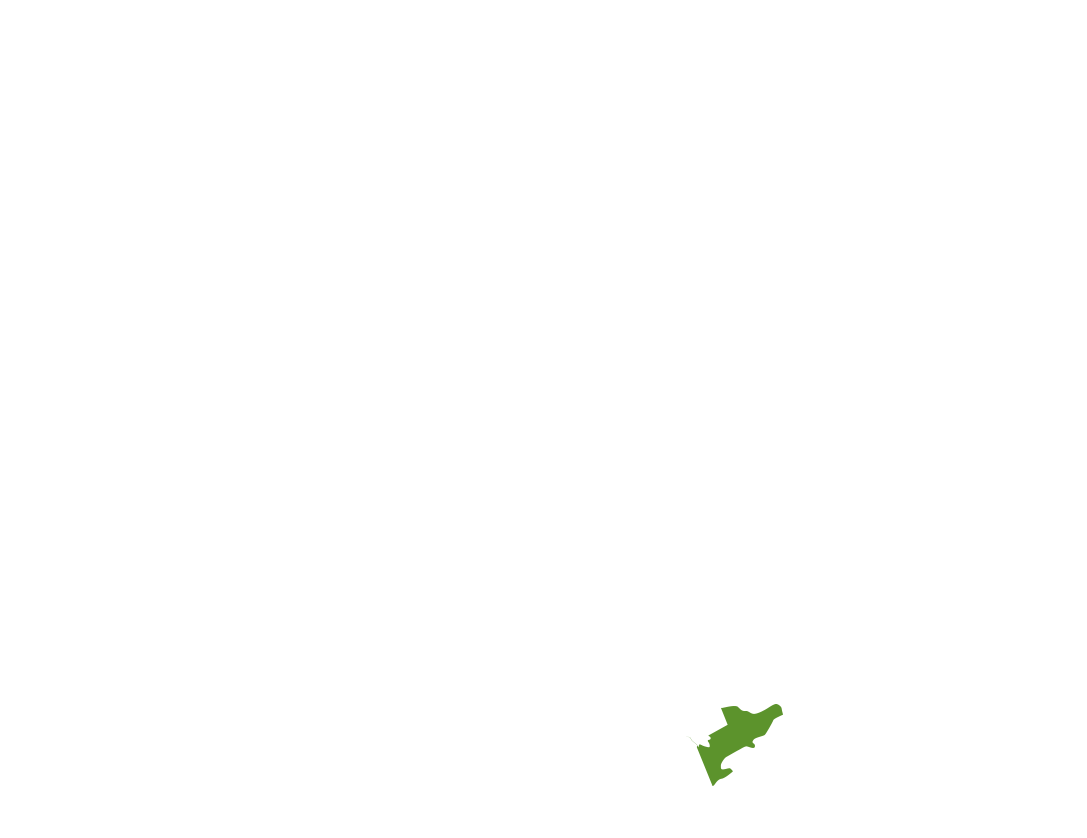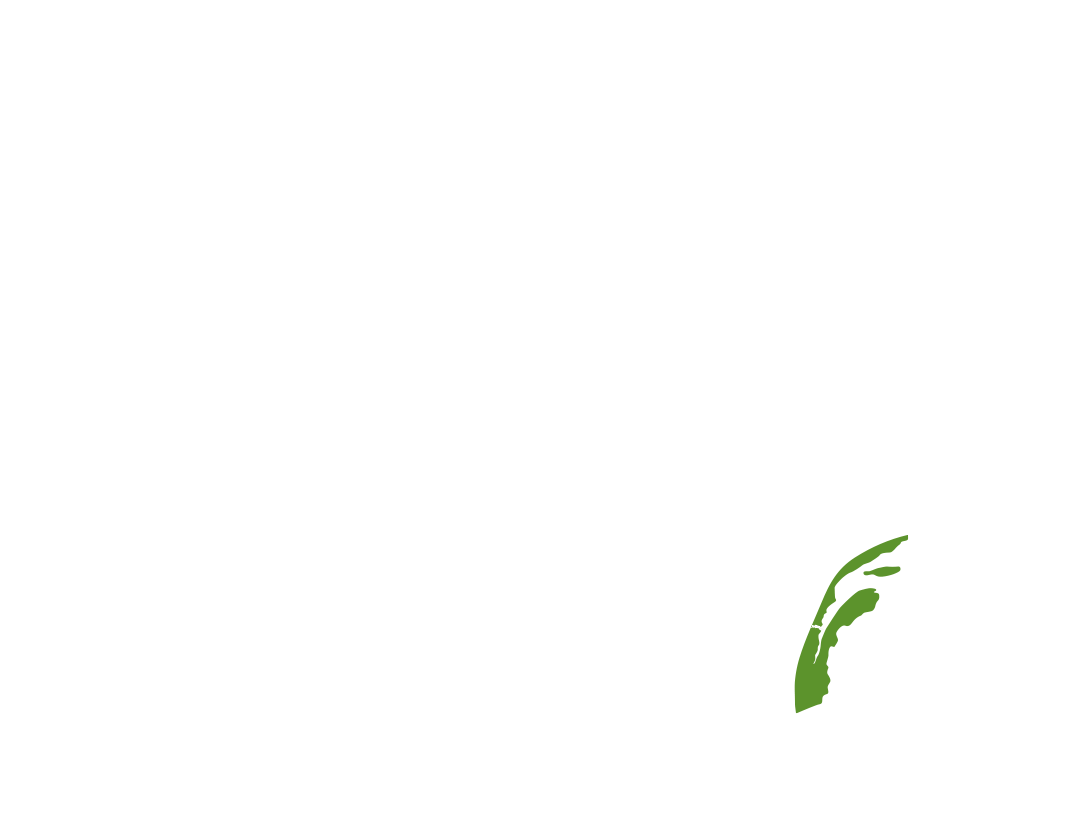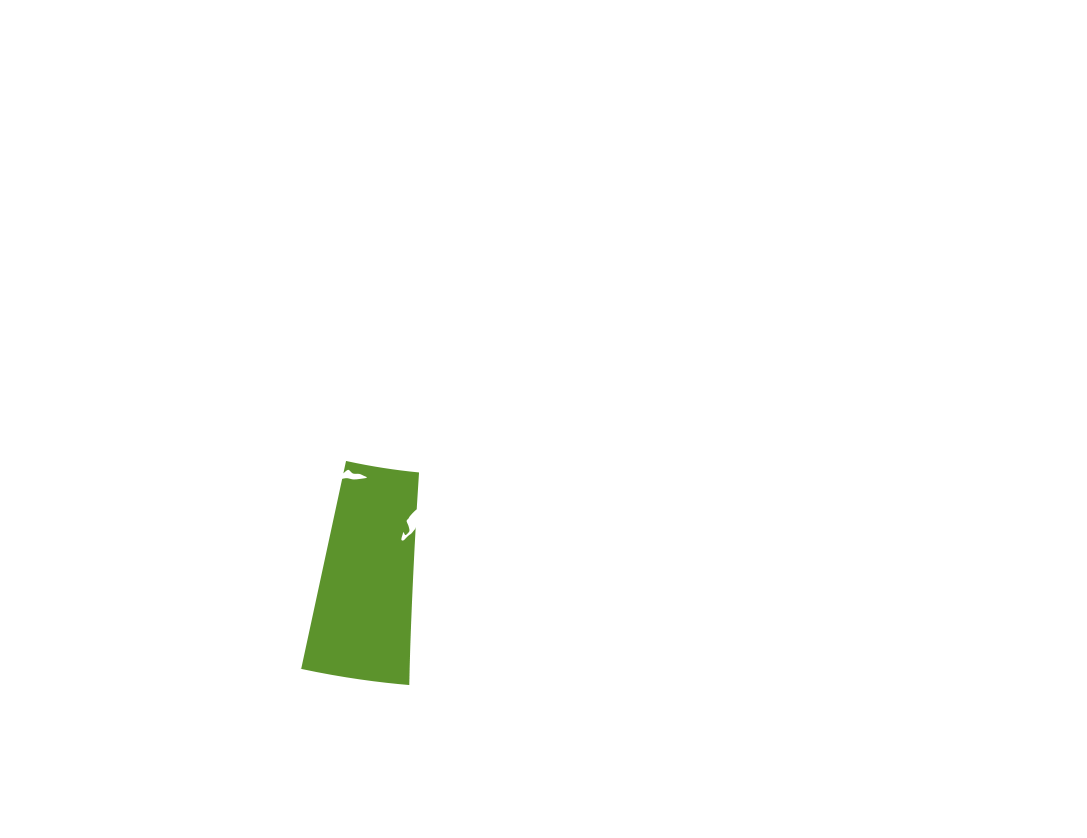 Alberta North
Alberta South
British Columbia North
British Columbia South
Manitoba
New Brunswick
Newfoundland and Labrador
Northwest Territories
Nova Scotia
Nunavut
Ontario East
Ontario North
Ontario Southwest
Prince Edward Island
Quebec East
Quebec North
Quebec South
Quebec West
Saskatchewan
Yukon
Job type
Start date
Language
Education Level
Company Name
3 job matches found.
You searched for:
Company Name: Millar Western Forest Products Ltd.


Planer Technician - Millwright

Skilled Trades
Alberta North
SHARE:



Millwright

Skilled Trades
Alberta North
SHARE:



Forestry Supervisor

Woodlands
Alberta North
SHARE:


Working on it...