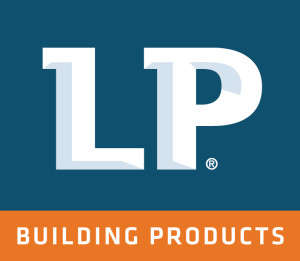 Lousiana-Pacific Canada Ltd



Louisiana-Pacific Corporation is a leading manufacturer of quality engineered wood building materials including OSB, structural framing products, and exterior siding for use in residential, industrial and light commercial construction.
---
LOCATIONS
Canada
67550 Abitibi-LP Prime
101, rue du Parc-Industriel
St Prime, Quebec
G8J 1H3  
418 251-4545
Website: lpcorp.com

67564 Maniwaki
1012 Chemin du Parc Industriel
 Bois-Franc, Quebec
J9E 3A9
(819) 449-7030
Website: lpcorp.com

67549 Abitibi-LP Larouche
900, chemin du Lac-Hippolyte
Larouche, Quebec
G0W 1Z0
418 547-2828
Website: lpcorp.com

67524 Dawson Creek
Alaska Hwy
Dawson Creek, British Columbia
V1G 1P7
1 877-544-8800
Website: lpcorp.com

---
Company History
From manufacturing facilities in the U.S., Canada, Chile and Brazil, LP products are sold to builders and homeowners through building materials distributors and dealers and retail home centers.
Company Facts
Founded in 1973, LP is headquartered in Nashville, Tennessee and traded on the New York Stock Exchange under LPX.  For more information, visit www.lpcorp.com.
Products
Engineered wood products : includes Glued-laminated timber, Laminated veneer lumber, Cross-laminated timber, I-beams, Oriented strand lumber, Trusses, and any other engineered lumber composites, engineered wood products or glued wood products
Panels and board : includes Edge-glued panels, Finger-joined lumber, Medium-density fibreboard, Oriented strand board, Particleboard, Plywood, Wood-cement composites, and Wood-plastic composites