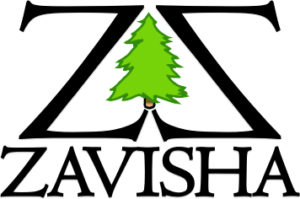 Zavisha Sawmills Ltd.

Zavisha Sawmills Ltd., a third generation family business that was started in 1943, has as their corporate mission to be a quality lumber producer, profitable integrated forest products Corporation that converts forest resources into competitive and innovative quality products for customers, while protecting the environment and creating a positive long-term social, cultural and economic benefit for the region and its people, employees and shareholders. Today, most of Zavisha's production is sold to the North American and Japanese Markets. Zavisha produces and develops a wide range of quality products based on the on-time demands of its customers, allowing us to be nimble and responsive to market changes.
Located approximately 25 km north-west of Fairview, Alberta in the Village of Hines Creek, Zavisha Sawmills is the employer that offers you the chance to live, where everyone else goes to get away from it all.
---
LOCATIONS