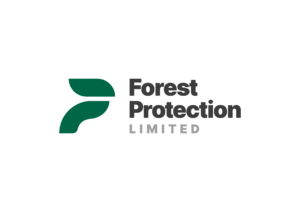 Forest Protection Limited

Forest Protection Limited (FPL) is the largest 702 aerial operator in eastern Canada. FPL helps forest practitioners preserve and promote forest health through aerial firefighting, collaborative research & development, training, and aerial work. Our unique set of specializations allows us to better champion forest stewardship.
---
LOCATIONS
Company History
Since our incorporation in 1952, it has been our mandate to preserve and protect the forests that sustain our ecosystems, communities, and economies. We are a global leader in full-spectrum forest health management.