Red Seal Heavy Duty Mechanic
Skilled Trades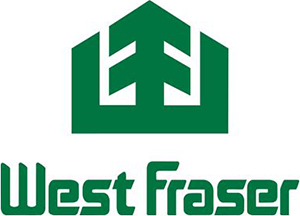 Date Posted: August 07, 2020
Job Location: Williams Lake
Job Type: Coop
Start: Immediately
Job Description
West Fraser is a leading diversified North American forest
products company. We are listed on the TSX and recognized for the
seventh time, as one of Canada's Top 100 Employers. Are you
interested in working for a company that offers both a challenging
work environment and a rewarding career path? Williams Lake
Plywood, a Division of West Fraser, has an opening for a:
Red Seal Heavy Duty Mechanic
This is an hourly position with United Steelworkers benefits and
wage rates. Preference will be given to local candidates.
Our ideal candidate possesses:
Must be Red Seal Certified
Mechanical aptitude; excellent problem solving skills
Commitment to working safely and creating a safe work
place
Strong communication and interpersonal skills
Ability to work independently with little supervision
Organizational and planning skills
Must be able to work various shifts
To explore this opportunity with us, submit your resume to the
Human Resources Department, Williams Lake Plywood, A Division of
West Fraser, 4200 North Mackenzie Avenue, or Submit your
application at www.westfraser.com/jobs
click "apply now" in green at the top of page.
We thank all candidates for their interest, only those
selected for an interview will be contacted.
Job Conditions
Minimum experience: 0 to 1 year
Minimum educational level: Grade 12 or Equivalent
Language: English