Instrument Mechanic
Skilled Trades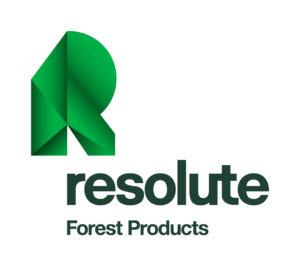 Date Posted: July 10, 2019
Job Location: Thunder Bay
Job Number: 4702
Job Type: Full Time
Start: Immediately
Job Description
We at Resolute are a diverse group of individuals who possess a wide variety of skills. Here, we believe that giving you the ability to maximize your potential without constraint is key to our shared success.
Our Thunder Bay location in Ontario, Canada is currently seeking talent to fill the position of Instrument Mechanic. This job is permanent, full-time.
The Thunder Bay pulp and paper mill is looking for certified red seal instrument mechanics in anticipation of pending retirements. These are unionized positions with benefits and pension. Hours of work are Monday to Friday 7:30 a.m. to 4:00 p.m.
Job Conditions
Minimum experience: 1 to 2 years
Minimum educational level: Certificate/Diploma from a Technical School
Language: English