10 août 2020 14:23 Published by Gabrielle Gauthier Laisser vos pensées
Hi everyone,
For my fourth blog post, I'd like to share my daily life during the past four months at Resolute Forest Products. When I say that the expression "dream internship" has taken on its full meaning, it's because I couldn't have dreamed of a better internship. As a Human Resources Intern, I've had the opportunity to touch on all aspects of the profession; so the experience has been extremely useful to the professional I'm in the process of becoming. I've worked on mandates involving occupational health and safety, staffing, labour relations and management. This post will provide a better understanding of how my time has been taken up in recent weeks.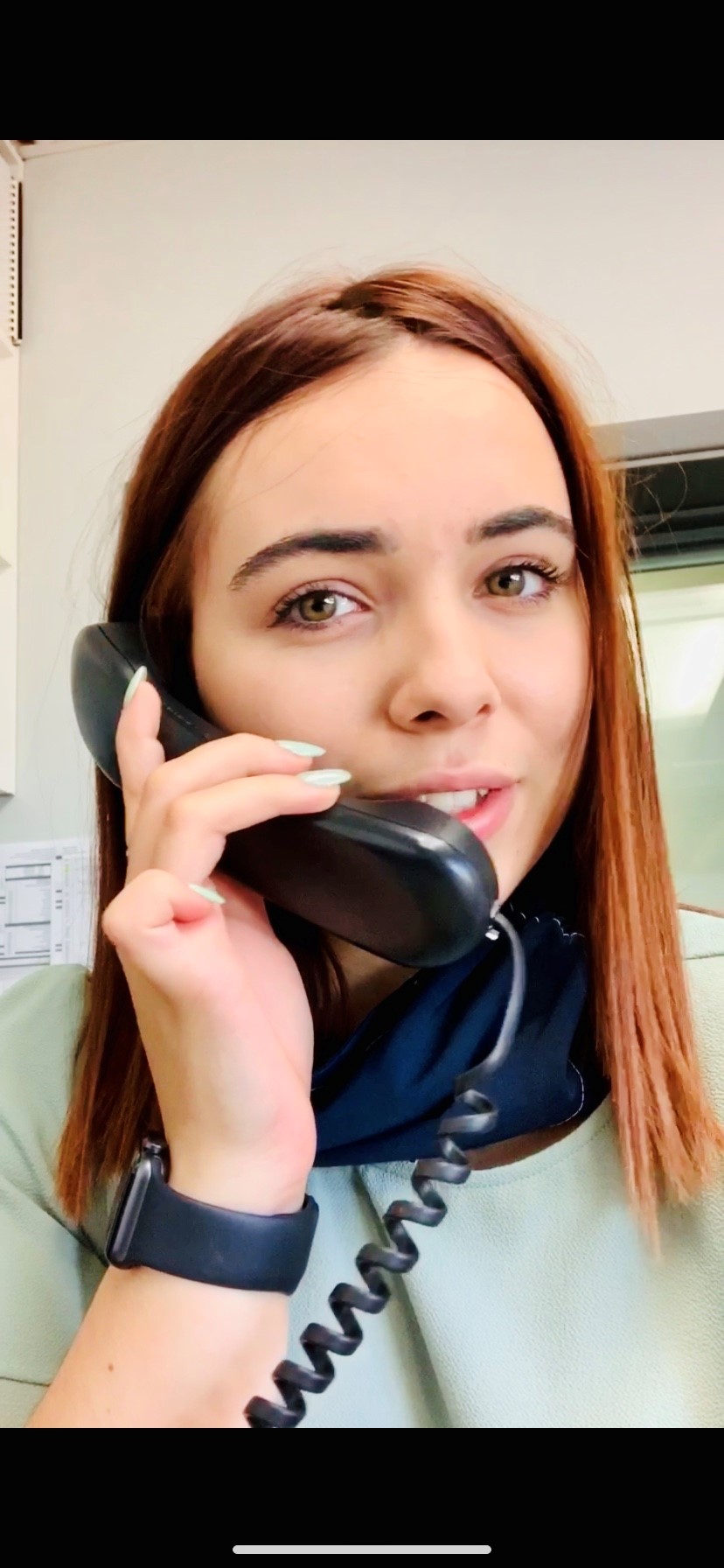 Staffing
I've been very busy with recruitment in recent months. I've screened many CVs, written social media posts to promote job openings and conducted numerous telephone interviews to identify prospective candidates for various units of the Company. I've also had the opportunity to attend and participate in face-to-face interviews. I've assumed responsibility for several hires, which involves evaluating the application, supervising the pre-employment tests and taking part in the candidate's onboarding. I also used a personnel placement firm to hire some of our retirees on contract to fill in during the summer holidays.
With our current labour shortage, there's never a dull movement. I've also taken part in multiple manpower planning meetings with the management team. We've planned departures, hiring needs, training needs and possible movements of personnel, especially because of the reopening of the Saint-Thomas sawmill in May.
Labour relations
Doing an internship in a unionized environment means I've learned a lot about labour relations. I've had the opportunity to take part in a joint committee and I've attended many weekly meetings with the union president. I've been involved in a number of agreements reached with the union on the application of the collective agreement. I'm fortunate to have been involved in handling grievances and I even drafted the responses for a few of them. I've also contributed to investigations that have led to disciplinary measures. In such cases, I've even had to draft some of the written notices. I feel fortunate because I've been able to see the dynamics of labour relations up close and I've learned more about the procedures that apply in a unionized environment governed by a collective agreement.
Occupational health and safety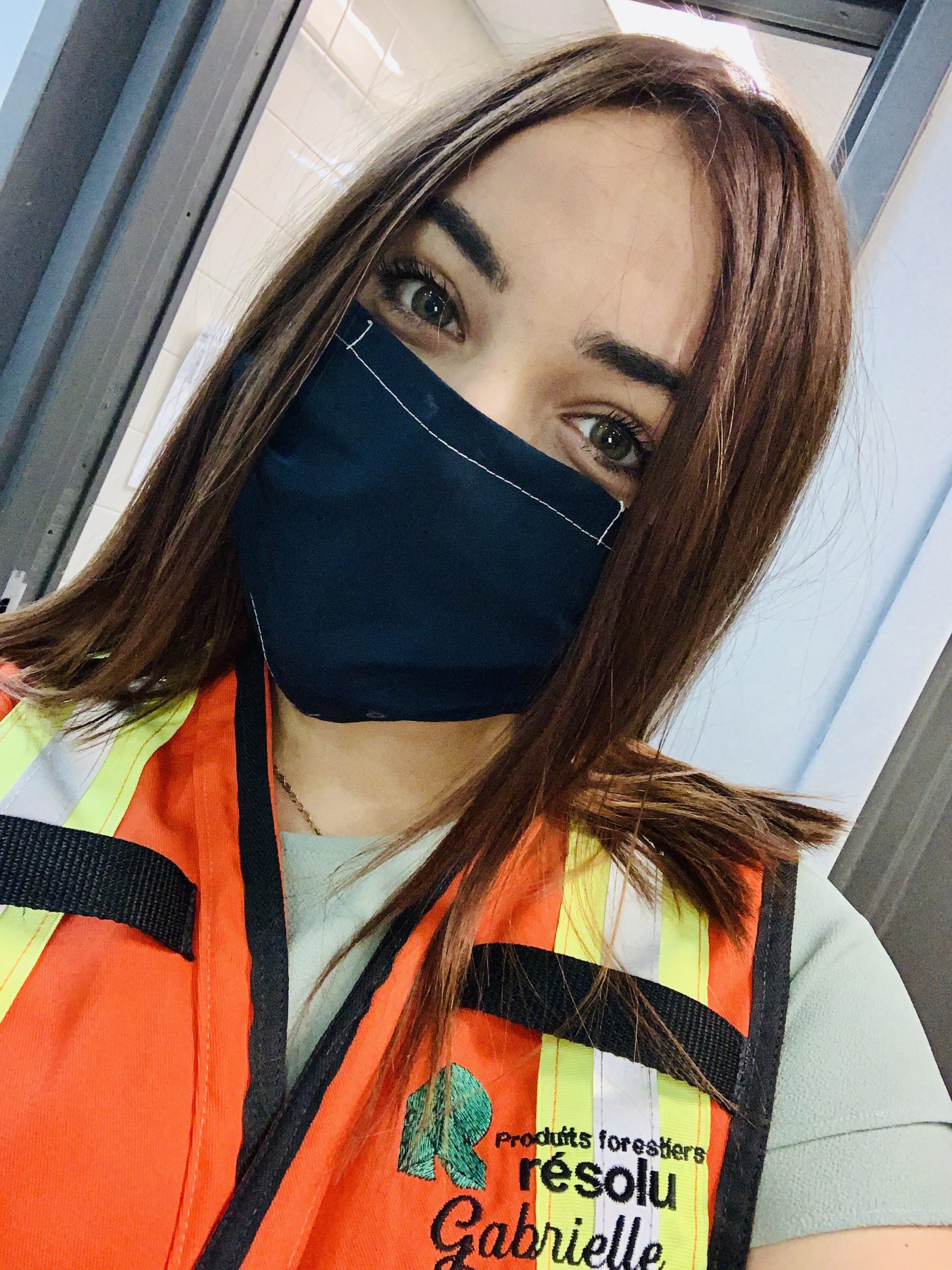 With the COVID-19 pandemic, occupational health and safety has become even more important in our daily lives. Ensuring that measures are implemented to prevent infection and finding new ways to protect ourselves as much as possible have been big challenges for us. The need to wear masks, take temperatures and practise social distancing means we've had to work hard to adapt our workplaces and work methods. I've done a lot of field visits to ensure the OHS rules are always applied properly. The things I've checked in the field include locking procedures, protective equipment and sound work methods.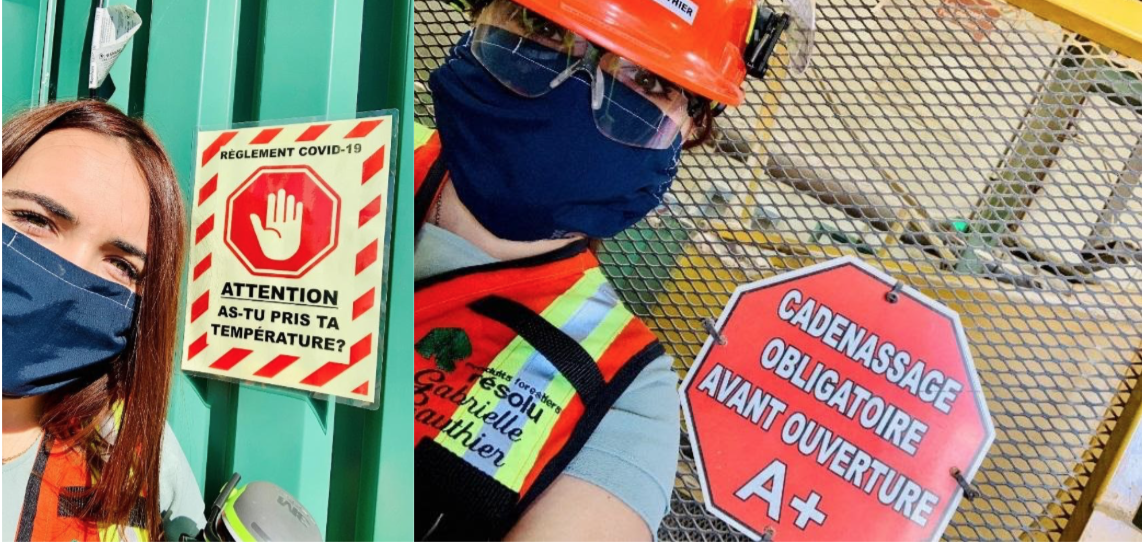 Management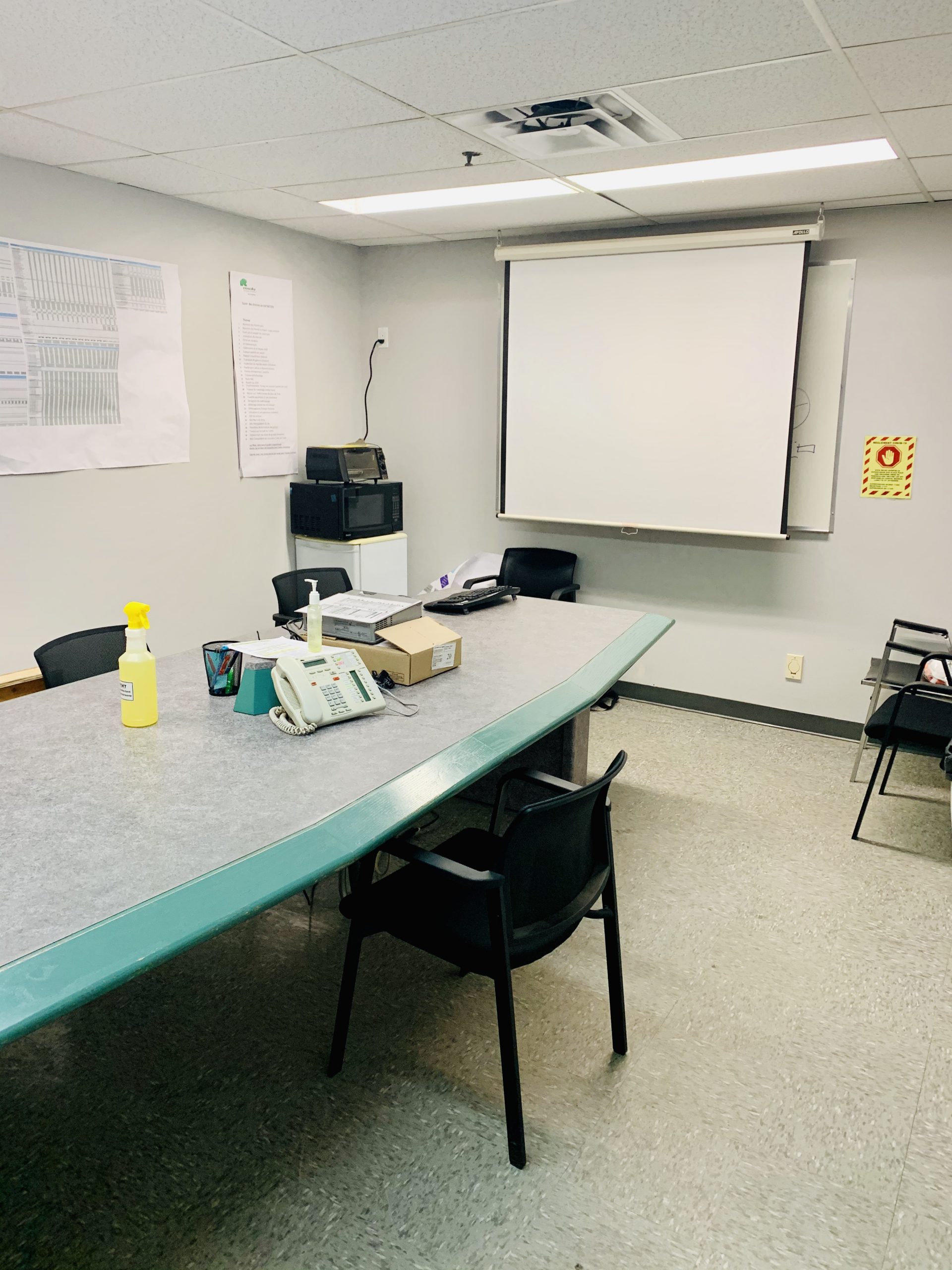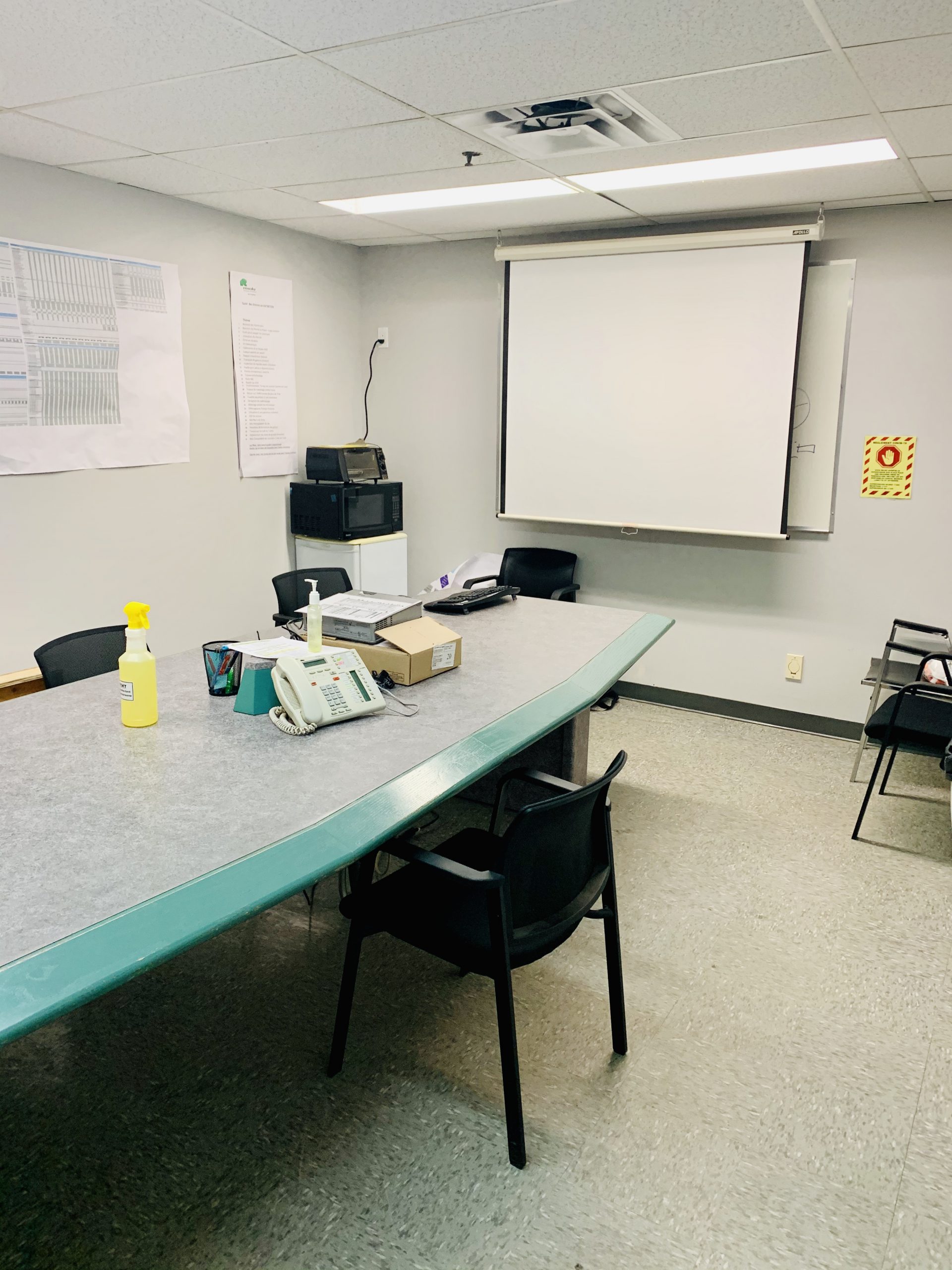 Lastly, I've taken part in a number of weekly management committee meetings with all the members of the management team. I've also attended countless strategy meetings and a number of relevant training sessions.
In short, I've had a lot of mandates – all of them exciting. I hope this blog post has given you a better idea of my daily life as a Human Resources Intern at Resolute Forest Products.
Thanks for reading! Until next time, cheers!
Gabrielle Gauthier