June 10, 2019 7:10 pm Published by Trenton Horsley Leave your thoughts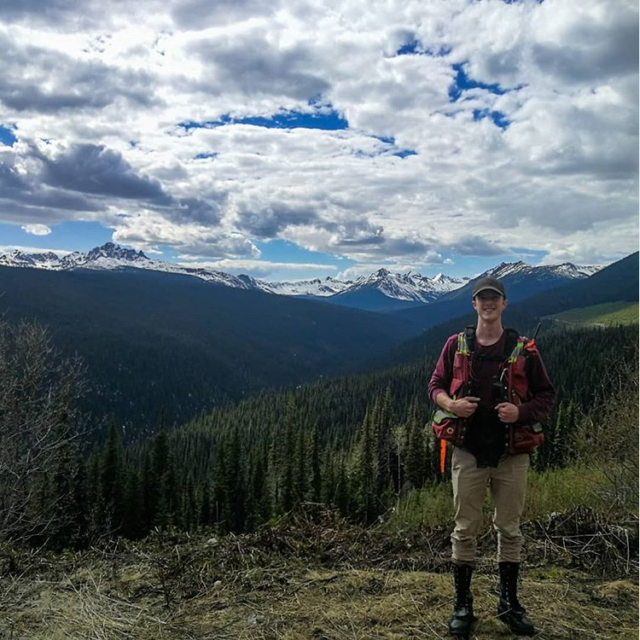 My Name is Trenton Horsley and I am a summer student working as a Forestry assistant at Conifex Timber in Beautiful Mackenzie, BC! I was drawn to the forestry industry after having spent a previous summer in Mackenzie working as a trail builder and seeing the wealth of opportunity that existed therein, I decided to take the leap this summer and work for Conifex in their planning division. I'd like to take this blog to briefly introduce myself and to give insight to some of my experiences in layout so far.
I am currently one semester away from graduating from the University of Victoria with a Bachelor of Science in Geography, concentrating in Geomatics. I was drawn to geography after having taken a GIS class on a whim at the University of Victoria. After the first Lab I was hooked, I have since spent my degree learning about GIS and remote sensing methods and theories and understanding the world around me through the physical and climatic courses offered by UVic's geography department.
I find that my education in Geography, while leaving me with some initial gaps in knowledge at the beginning of the season, has allowed me to use its multi-disciplinary education to allow me to be an effective worker both on the ground and in the office. I am thoroughly enjoying the wealth of knowledge I am gaining from working in a field that I was relatively unfamiliar with, especially one as engaging as forestry. I hope to contribute more with my GIS skills in the future, and maybe make some maps for you guys!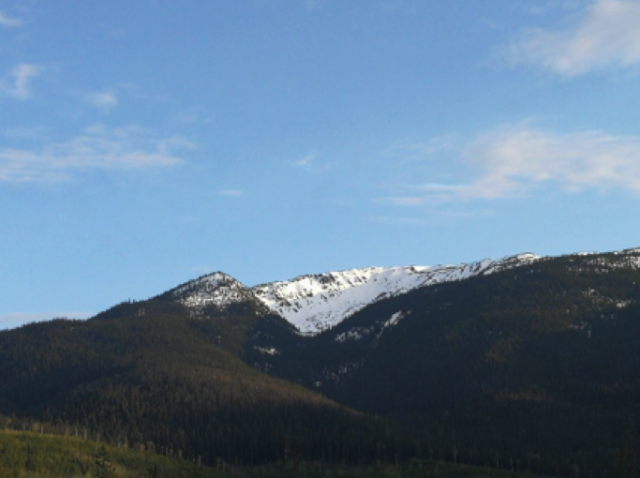 All that being said, my first real experience in the field was at Osilinka Camp, situated near where Tenakihi Creek meets the Osilinka River, west of Williston Lake. The first thing that I noticed as I arrived at camp and throughout my work there that week was the natural beauty of the area. I probably took a hundred pictures on my phone of mountains few people are privileged to see, and spent the long drives gawking at their beauty as we drove past. As far as layout was concerned, I learned a lot within the few days that we spent in the block we were working on, and gained a lot of on-the-job experience in layout which was awesome. I certainly wasn't expecting the amount of snow I had to navigate at points, sometimes reaching as high as my waist. Which being recently plucked from a mild climate such as southern Vancouver Island, was quite a novel experience. Having ended that I went back to Mackenzie briefly with a real impression of what my summer would bring.
I appreciated the amount of time that I was able to spend outside, as well as the physicality of the job which was really rewarding. I also now have seen more bears than I can count which has been very eye-opening. All in all, I very much enjoyed my first shift at camp and it left me hopeful for the rest of the season to come.
I have since gone on a shift further north on Williston Lake which was a much different and just as if not more enjoyable than my first shift at Osilinka Camp.
Nonetheless, more blogs and experiences to follow soon. I look forward to sharing it with you all as I go. Hopefully There will be more maps in the future too!
Trenton